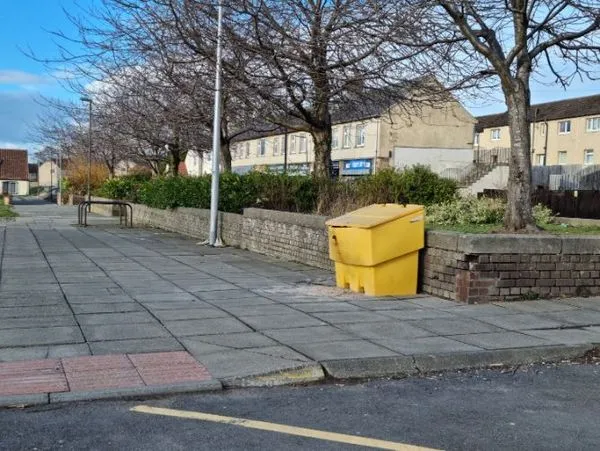 Use this map to see where the grit bins are in Mayfield & Easthouses.
https://tinyurl.com/MECC-GritBins
Locations are the most important information at the moment as if we can get up to date information to the council it will make it easier (and more effective) when we place requests to get them filled, etc.
Please let us know if any of the information on the map is wrong or out of date.
The QR Code below links to the map too.