A local place plan (LPP) is a proposal by a community body about the development and use of land in their community. These plans are a way for communities to set out their aspirations for how their local places might look in the future. By producing an LPP, a community will take a proactive role in the development planning process because a planning authority must consider valid LPPs when preparing a local development plan.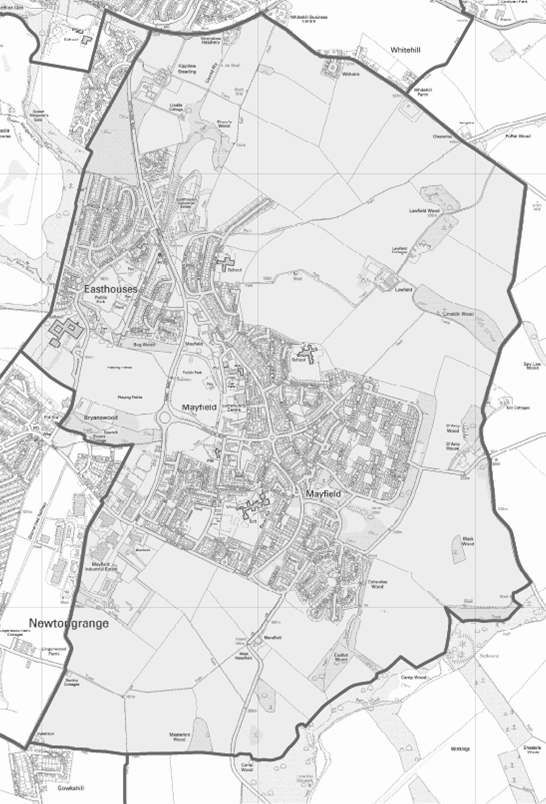 Local Development Plan
Every Council has to prepare a Local Development Plan for their area. This sets out proposals and policies for the development and use of land and for the protection and conservation of natural assets and amenity. The current Local Development Plan for Midlothian was adopted on 7 November 2017. The Council's Planning Committee on 28 February 2023 endorsed the start of the review of the current Midlothian Local Development Plan (2017) (MLDP) and preparation of its replacement. The replacement will be called MLDP2.
Mayfield and Easthouses Community Council are producing a Local Place Plan on behalf of all the people that live here.
Your Place, Your Say
Please help us by giving your opinions and thoughts about your local area. There is an online survey and also a paper version available in public places (along with collection boxes so that you can return them once completed).
Online survey
https://tinyurl.com/MECC-LPP-2023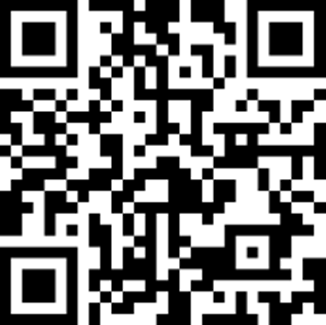 Locations for paper survey
Scotmid, Mayfield
Mayfield and Easthouses Development Trust Office / Pantry (Bogwood Court)
MAEDT Pavilion, Bowling Green, Mayfield Park
Shell Garage
Lawfield Primary School
Mayfield Primary School
St Luke's Primary School
Newbattle High School
Newbattle Campus Leisure Centre (reception)
Newbattle Library (at the High School Campus)
Links
Contact Us
Contact us about this or anything else by email: enquiries@mayfieldandeasthouses.cc